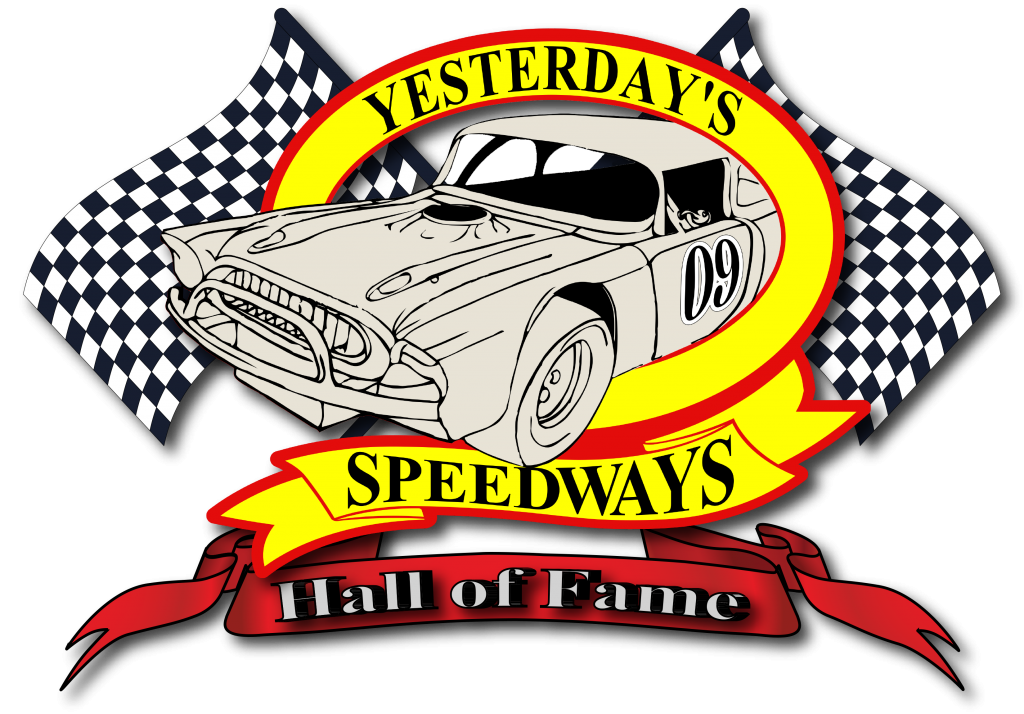 Doug "Mr. Clean" Warnes
Doug Warnes started his racing career back in 1955. During his career he raced Modified Coupes, Supermodifieds, B Modifieds and Late Models. Known and respected as a true gentlemen on and off the track, Doug earned the nickname "Mr. Clean".
Often times Doug would run a complete night of racing on a quarter mile oval and not have a mark in the car. Doug raced at Barrie Speedway on a Wednesday night, I believe it was 1973 in a Carling's 100 lap Event, after winning the Carling's 100 at Barrie, the car was in decent shape once again.
Over the years Doug raced at several tracks in Canada and the USA both, among them were:
Wasaga Beach Speedway,
Avilla, Indiana,
Baer Park (Fort Wayne) Indiana,
Dougs Racing Career Statistics:
1963 Wasaga Beach Speedway Champion
1965 Wasaga Beach Speedway Champion
1965 Sutton Speedway Champion
1965 Nilestown Speedway Champion
1967 Westgate Speedway Champion
1968 & 1969 Won two out of three Internationals in Frederickton NB
1970 finished fifth in points at Pinecrest (first year at Pinecrest)
1971 finished third in points at Pinecrest
1971 & 1972 Won the Sunset Speedway Championship
1972 Won the International at Pinecrest
1973 Best Appearing Car & Crew at Pinecrest – 1969 Chevelle Sponsored by Karbelt
1974 Best Appearing Car & Crew at Pinecrest – 1974 Camaro Sponsored by Karbelt
Courtesy of Ron Moulds