Hagersville, Ontario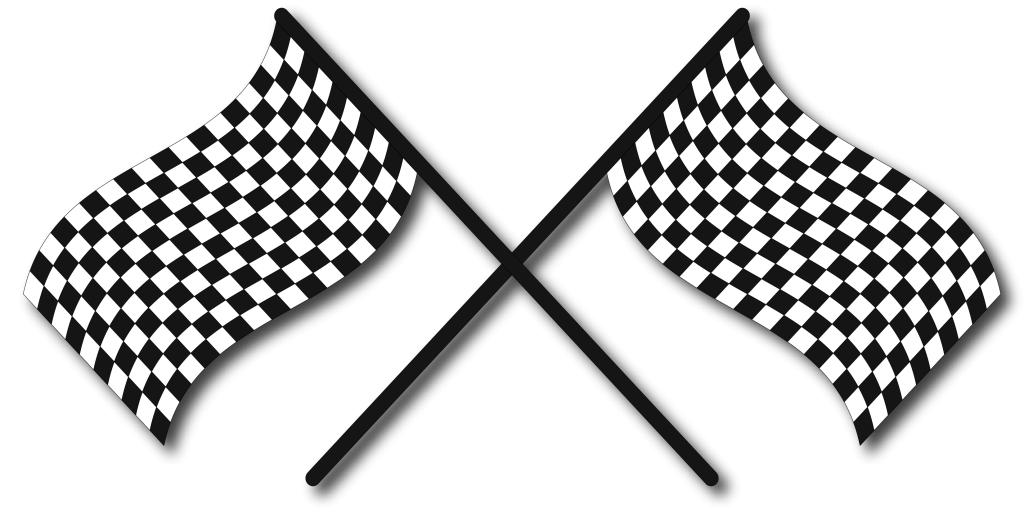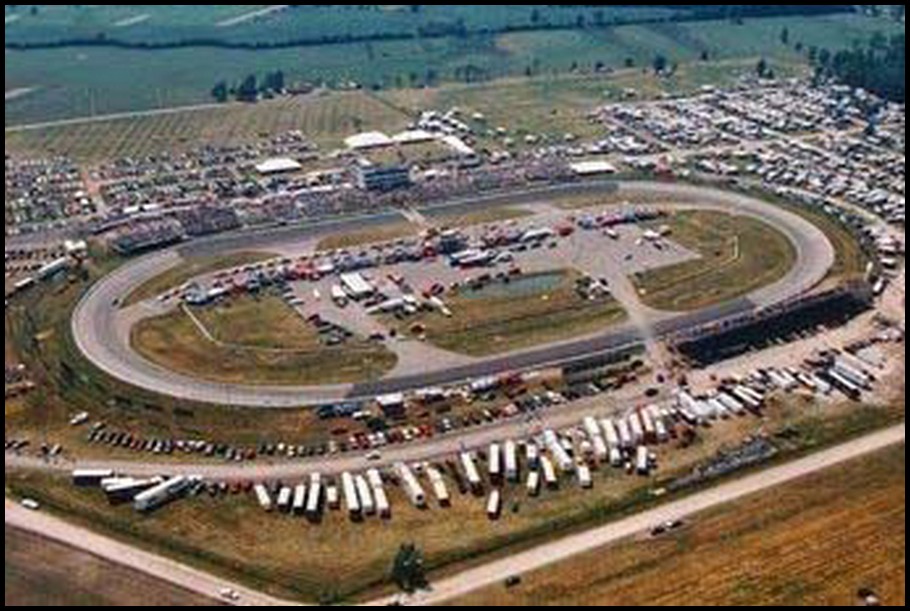 Cayuga Speedway Track Facts:
Cayuga Speedway was originally a 5/8 mile Clay Oval.
Cayuga opened in 1966 and raced for two seasons as a Clay Oval. Bob Slack purchased this racing facility from its original owners in 1967 and Cayuga Speedway was paved for the 1968 racing season.
Bob and Leona Slack owned Cayuga Speedway for over 25 years until they sold it in approximately 1994. During this time Cayuga was Canada's "Crown Jewel". This racing facility hosted Late Models, Mini Stocks, Compacts, TQ Midgets, Supermodifieds, Modifieds, GATR Truck Races, Tractor Pulls and more. Over the next several years Cayuga Speedway changed owners several times hosting special each year until it closed after the 2009 season.
Cayuga Speedway Racing Divisions