Stittsville, Ontario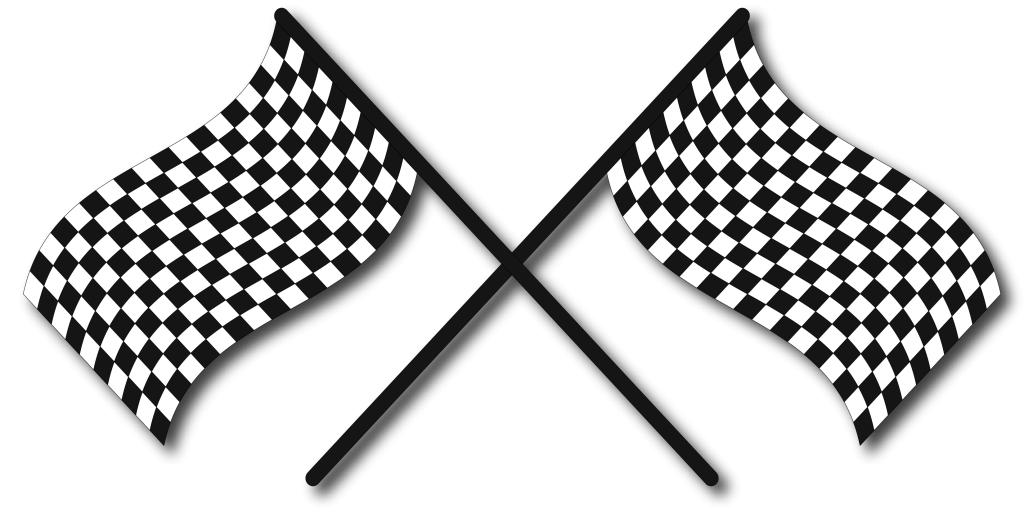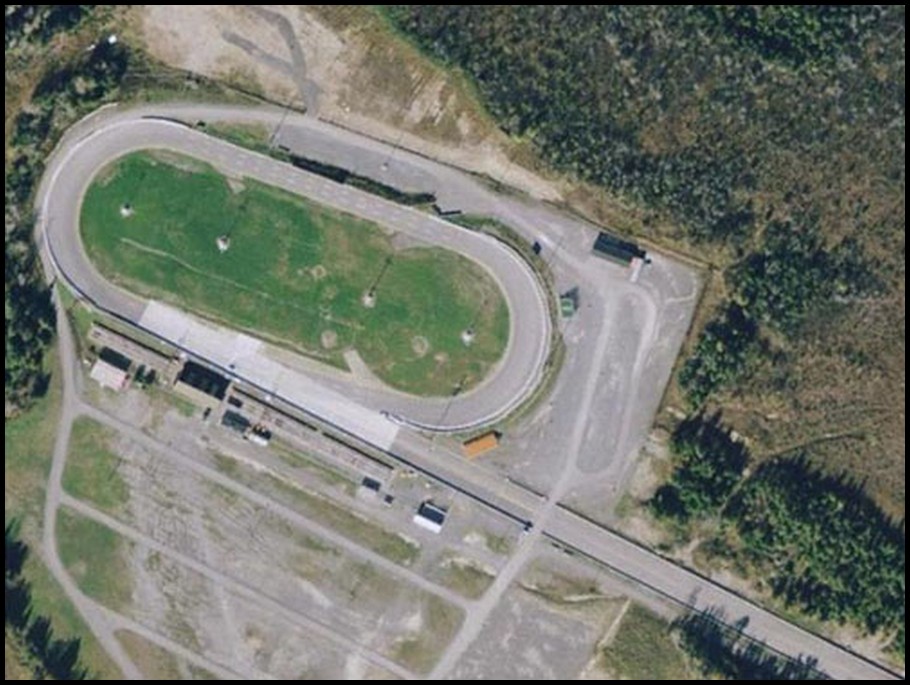 Capital City Speedway Track Facts
Capital City Speedway was founded in 1961 after the closure of the very popular Lansdowne Speedway.
Lansdowne ran from 1955 until 1960 where the track had been a success, gathering 5,000 fans on its June 1, 1955 opening night. The track had been an old horse racing track that was in Lansdowne Park surrounding the football field where the Ottawa Rough Riders team played.
Many spectators and drivers came from as far as Montreal and New York State to race at the 1/3 mile track. But with the track being located in Ottawa's residential section, the noise created by the cars had local families unhappy. Neighbourhood complaints meant that the popular track had to close. After its closure, Gerry Bisson, who had been the race promoter, constructed a state of the art track near Stittsville, Ontario, just west of Ottawa, known as Capital City Speedway.
Capital City Speedway was a 3/8 mile paved oval that was very popular with fans and competitors alike. Capital City Speedway brought teams from the CNE (Toronto) as well as big names from over the border to compete with the local racers on a weekly basis. As its predecessor, "Landsdowne Park", the suburbs are closing in on Capital City Speedway and it too is now closed.
Capital City Racing Divisions