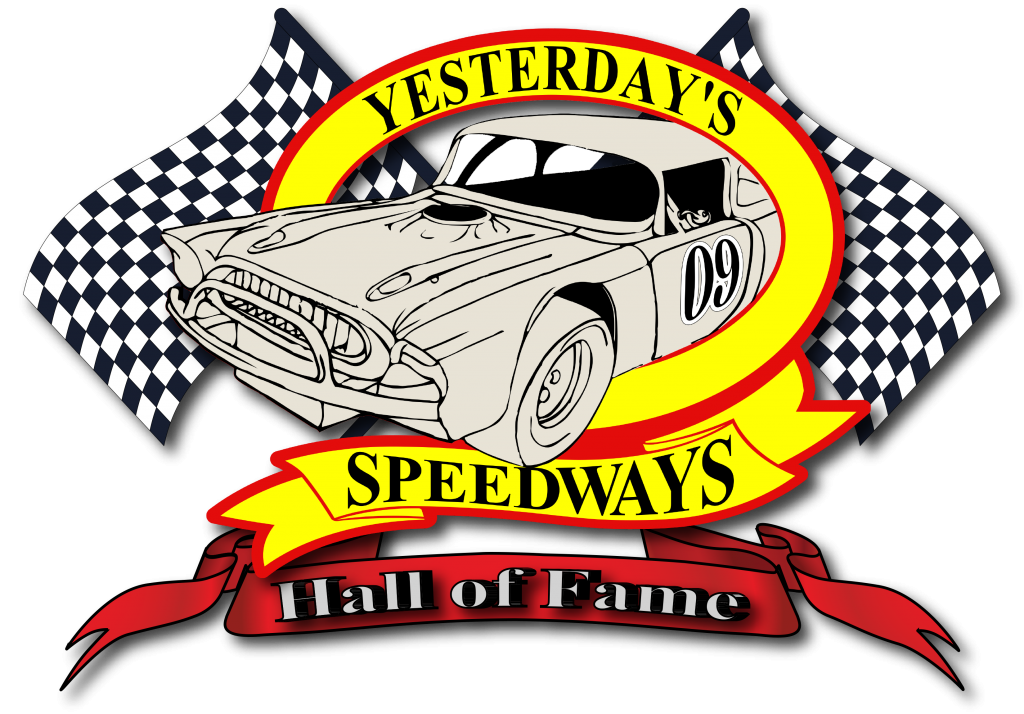 Ron Pearn
Ron Pearn started his racing career in 1964 at the age of 16 racing an old Hobby Car. Within a few short years Ron had built himself a reputation of being a Hard Charger, he would race you clean with no bumping and banging, but he would race you hard.
The fans had a new fan favorite with Ron racing in the Hobby Division around Southwestern Ontario as he had this knack of starting at the back and coming up through the field to win the racing events he was in. In an article Ron was once described as 'cunning and daring'.
Ron had been a top competitor in the Hobby Division for a couple of years now and finished the 1969 racing season with Championships at Nilestown Speedway, Hide-A-Way Speedway, and Delaware Speedway.
By 1971 ron had moved up to the Supermodified Division and was doing well in the ranks. Ron was asked to drive the car that Harvey Lennox stepped out of when he retired. This was a top contending car and after the first night in the car, Ron's words were "It Felt Pretty Good".
It was Ron's dream to eventually race USAC (United States Auto Club).
During the early 1970's Ron started racing late Models around Ontario with his orange #64 'The Orange Crate'. For several years Ron raced in the Late Model Division around Ontario with a lot of success. Ron and his #64 'Orange Crate' were always one to watch.
Courtesy of Rick Sharples