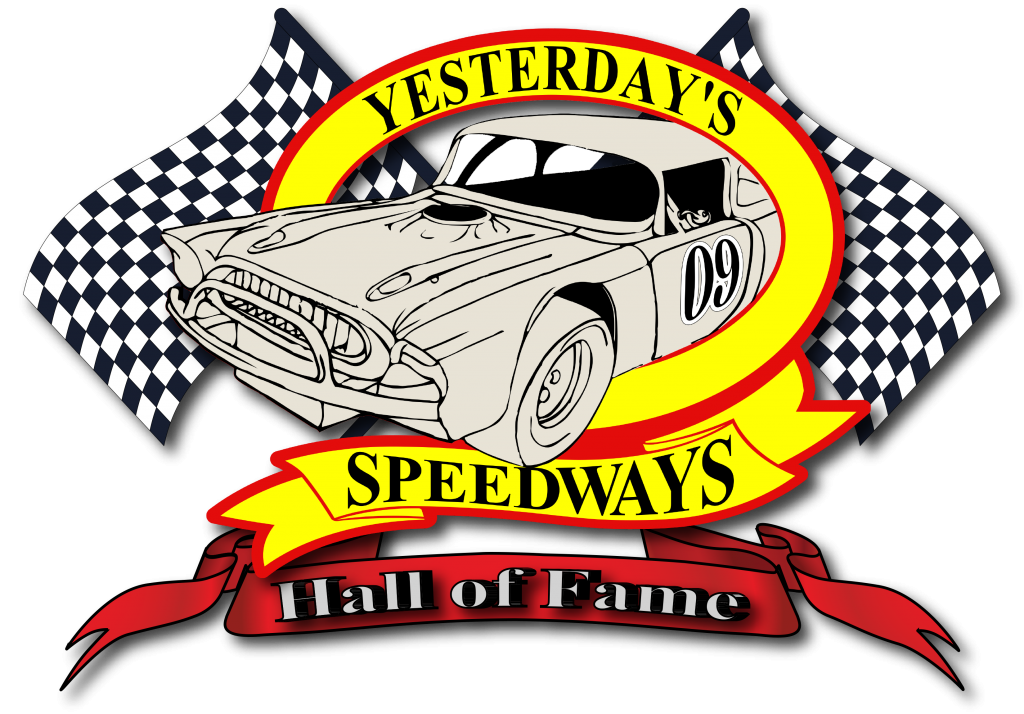 Donnie "The Bear" Hawn
Hawn Motorsports was created in 1967 by Donnie Hawn.
From 1967 to 2005 Donnie "The Bear" Hawn competed in several North American racing series including CASCAR, Super Late Model and Challenger Late Model series. Don won several Series Championships and Special Events throughout his racing career, as well as several awards for Sportsmanship.
Throughout Donnie's long and decorated racing career he built Hawn Motorsports brick by brick into the team you see on track today.
Sadly, Donnie passed away on August 24th, 2017 at the age of 71. This painful event for the Hawn family, has became the fuel needed to achieve several more series championships and awards, since he passed in 2017.
Don embodied the term Sportsman, and carried his massive frame in a gentle and respectful way. From competitor to fan, if you asked for a moment of Don's time? He was all ears.
The Bear passed these fine qualities, along with his work ethic, on and off track, to his Son's Tyler and Daniel. Who now tare up Ontario ovals every weekend of the Summer largely in honour of their Father!
The legend continues….
Courtesy of Ryan Duffie – Hawn Motorsports