Echo Bay, Ontario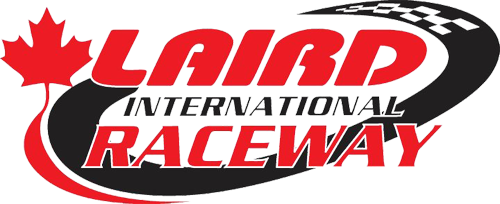 ---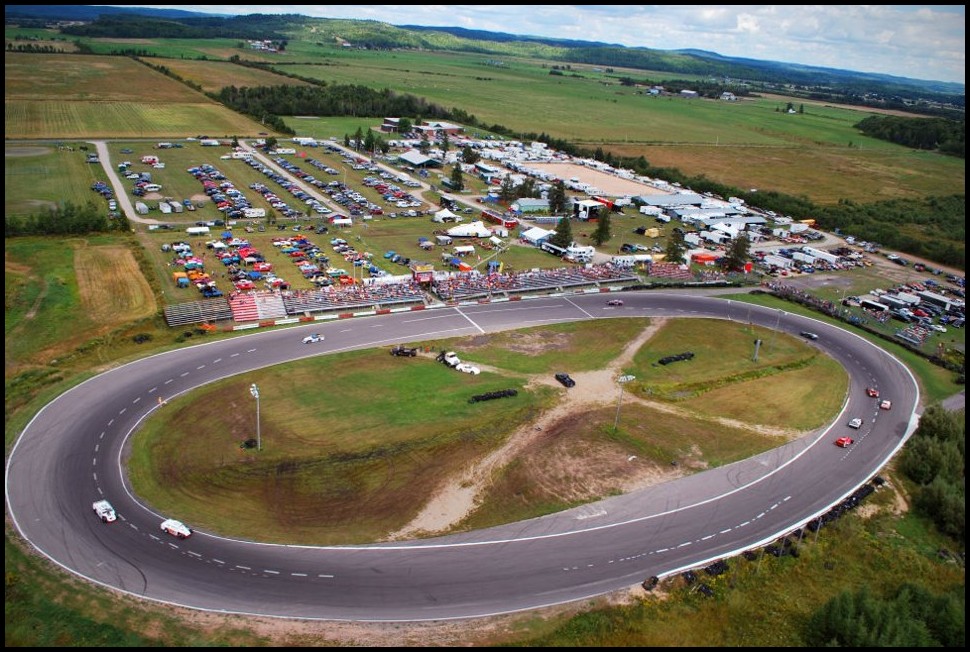 Laird Raceway Track Facts
The Sault Ste. Marie area has a long history of stock car racing. Over the years there were tracks on Anita Blvd. (where the Soo Curling Club is now located), Case Road, Heyden's Speedway Park, and Fifth Line. All these tracks came and went but the interest in racing remained.
In the mid 1990's, Donnie Varcoe Jr. began preparing to open a new track. In 1999 he opened Laird International Raceway at the Laird Fairgrounds. Laird continued operation through to 2015. The track remained closed for the 2016 and 2017 seasons and a move was made to make the track into a dirt track from asphalt. During the winter months, a few hundred trucks of clay were brought in, the asphalt was covered and the track was prepared. The effort was for not though. During testing in the 2017 spring there was little driver interest, and although it was improving, dust from the track was a problem. The decision was made to remain closed for that season. During the winter, the dirt was removed and the track was returned to asphalt.

2018 brought a renewal to local racing. The track was re-branded as Superior International Motorplex with an intent to add different types of racing in the future, including motocross, mini-wedges, and more.

During the winter of 2018/19 a decision was made to revert the track name back to Laird International Raceway.

At Laird, we have exciting stock car racing featuring four divisions, Super Late Models, Michigan Modifieds, Factory Stocks, and Factory Fours.
Our primary mission is for fans and drivers to just have some fun.