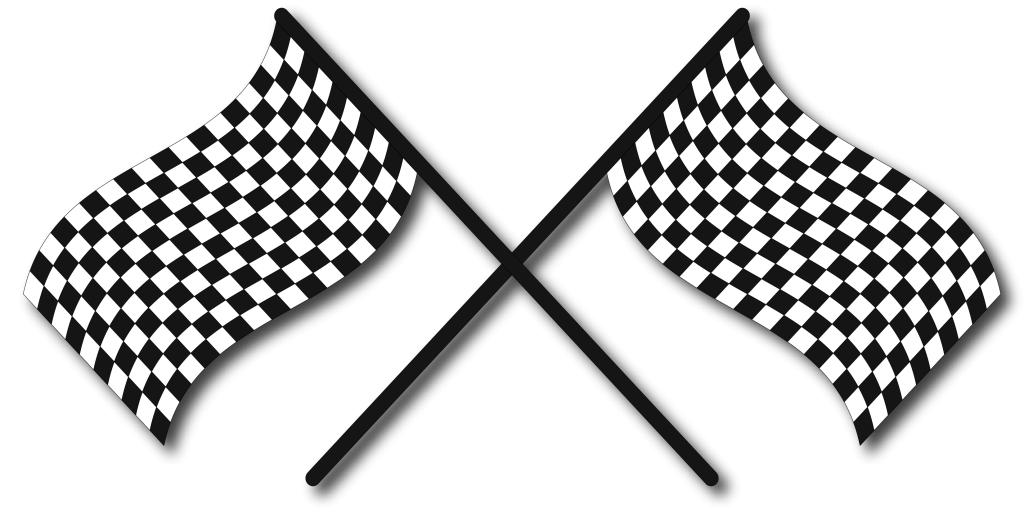 Around 1955 or 1956 a new Bowling Alley opened up in Port Credit , myself and some friends from my neighbourhood got jobs as pin setters. At times when I would go to work my shift there was this tall lanky guy who wasn't from our area, all we new his name was Don. Don never really spoke with anyone, he worked his shift, got on his bike and took off. At times Don and myself would be on the same shift, I think the reason Don and I talked is we were both interested in cars and Stock cars. At that point of my life I had been to 3 races..One at Streetsville and 2 at CNE but I was hooked. Sometimes when Don and I had finished our shift, we would get on our bikes, grab an order of fries or a bag chips and a pop and sit by the Credit river talking, mostly about cars.
All the years I knew Don he was a hard working guy, at the Bowling alley he would be setting up 2 alleys and I would be doing one, one day he told me, look you're here for four hours, if you set up 2 alleys you'll earn twice as much money. A few times when we worked together a pin boy wouldn't show up, so Don and I would do 3 alleys each. Don lived up Stavebank rd, north of the QEW, and in those days you could cross the highway, sometimes I would ride up with him as far as the highway, turn around and come home.
Don got a real job and car before I did, I believe it was a 1947 Ford coupe with an Oldsmobile motor. Don was hanging around with a few Hot rodders , Len and Jim. Len had a 1933 Ford Roadster and Jim had 1932 Ford Roadster with a Hemi. Around 1958, Don started racing Go Karts, it was twin engine , direct drive, I would go with him to help him out, in those days, how we started them, was lift the rear wheels off the ground and push it till we got some momentum built up and Don would jump in and I continued pushing till the engines fired.
In 1959 Don bought a new Chev Impala with a 283 and automatic transmission. About a year later, he came to our house to take me for a ride, however it now had a 365 HP and 4 speed transmission. One Saturday we went to a Go kart shop in Batavia NY, on the way home we stopped at Lancaster speedway to watch the races. In 1962, Don bought a new Chevy Two, a black hardtop with red interior, I believe it was a 6 cylinder and automatic. However it didn't stay that way very long, the 365 HP and 4 speed transmission went into it. What a quick little car.
The first race car I remember of Dons was a 1956 Studebaker with a small block Chev engine set way back, the car handled great but was a little under powered. One time we were towing to Pinecrest with a Tow bar, just as we were going from Highway 27 onto 401 , the clutch went in the tow vehicle, no pay phones around to call for help, so Don said get in the tow vehicle and steer, he fired up the race car and pushed us to Pinecrest. Don was always thinking.
These are just a few memories I have of Don, there are many more.
By Ron Staughton