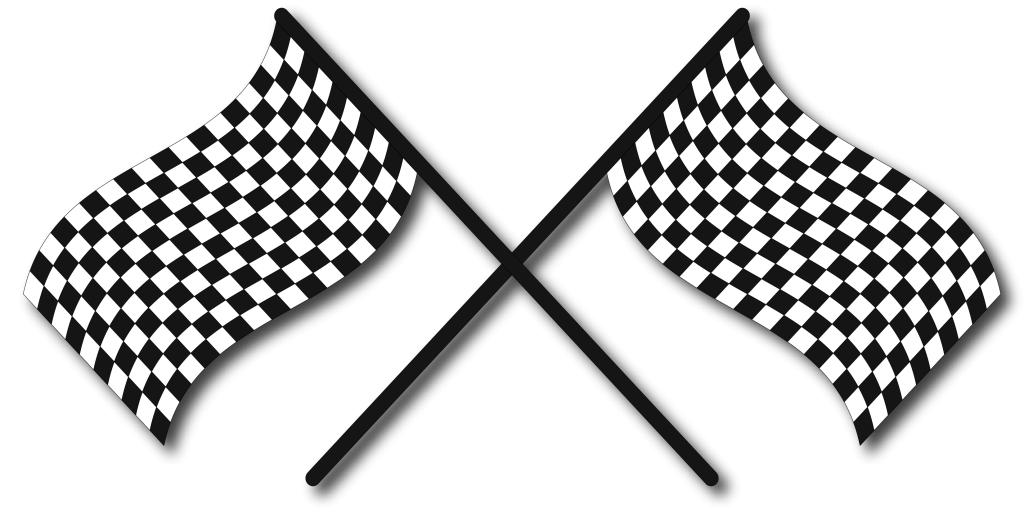 When Warren Coniam was a kid he used to go to the CNE Stadium. He watched guys like Howie Scannell, Ted Hogan, Norm Mackereth, Doug Syer, Jim Howard and Earl Parkes.
Then, funny enough, a buddy of Warren's took him to Scannell's shop where Howie & Earl kept their race cars.
Warren and his buddy started hanging out there, watching & learning, then Earl told Warren he was looking for a engine for his race car. As it turned out, Warren happened to be building a hot rod at the time & he had a Buick engine, so, Earl and Warren struck up a deal.
Warren's thoughts were, he would be working out of Scannell's shop, so that's how Howie was instrumental in the start of Warren's racing career. In time, Warren started driving for Earl.
Warren has always respected Howie's talent behind the wheel and they have remained good friends ever since.
Howie sort of took Warren under his wing so to speak in the beginning of his career.
Courtesy of Warren Coniam