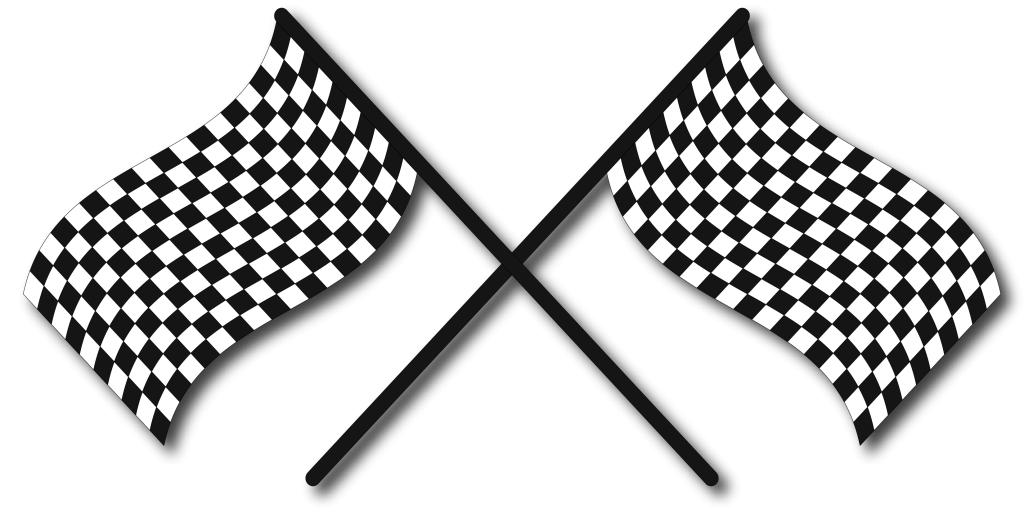 This particular story took place at Barrie Speedway back in around 1990 (not sure exact year). I was driving one of the two Push Trucks for the Can Am Midget Club at the Time. It was actually during a practice session that this story begins. Anyone that has ever seen the Can Am Midget Club at Barrie Speedway can tell you, these guys are flying in these little cars. Well, then, it happened, Danny Bound in the Skelton Trucking sponsored #83 was loose coming out of turn number four and Danny's right rear tire clipped the left front of Keith Dempster. These two cars were coming out of turn four, they were already on the throttle and Keith got turned straight into that concrete wall on the front chute.
The Can Am Midget Club at the time (and I am sure still is) was a club that worked together. Keith climbed out of his badly beaten race car and ran to the pit area getting what he thought would be needed to fix his Midget. After a couple of minutes Keith was hurting (that sudden stop will get you every time), so he was just pacing, trying to pull himself back together. At the same time, there must have been 10 – 12 people working on Keith's car rebuilding it so he could try and make the feature that night. There were other drivers and crew members from many cars lending a hand to do whatever they could.
Andy Mackereth, Bobby Crawford, Warren Scaife were all working on this little Midget and others were back at their trailers straightening or rebuilding whatever they could. This help and devotion said volumes to everyone watching. The comments were incredible, some people couldn't believe that Keith's fellow competitors were rebuilding his car but everyone agreed, it was impressive.
Most of the Can Am Midget Club at the time was second and third generation drivers, everybody knew everybody. The commerodery was fantastic, fierce competitors on the track, good friends off the track.
Mission Accomplished; Keith ran the feature that night and was able to keep up his points. If memory serves me correct, I believe he finished third!
Courtesy of Rick Sharples