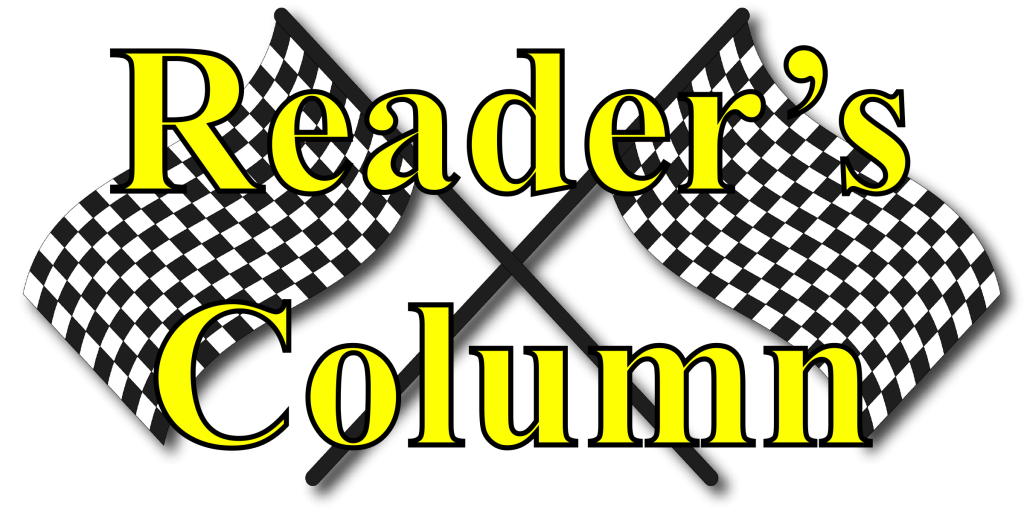 Nate Salter was a lifetime car enthusiast, Nate wrote a column in Old Autos and he published a book, The Golden Years of Stock Car Racing in Toronto.
Nate was also the founding President of the Thornhill Cruisers Car Club and sat on the board of the Canadian Motorsport Hall of Fame.
During his 30 year professional career, Nate spent his time selling overhead cranes and hoists.
Nate spent his later years establishing his own classic car appraisal business.
'Honest' Nate Salter's Columns
"NEVER LETTING THE TRUTH GET IN THE WAY OF A GOOD STORY"
Stock Cars in Toronto
Norm Lelliott Adventure
Rag Time Story to Bring a Chuckle
Custom Automotive Machine Shop Entry at the CNE