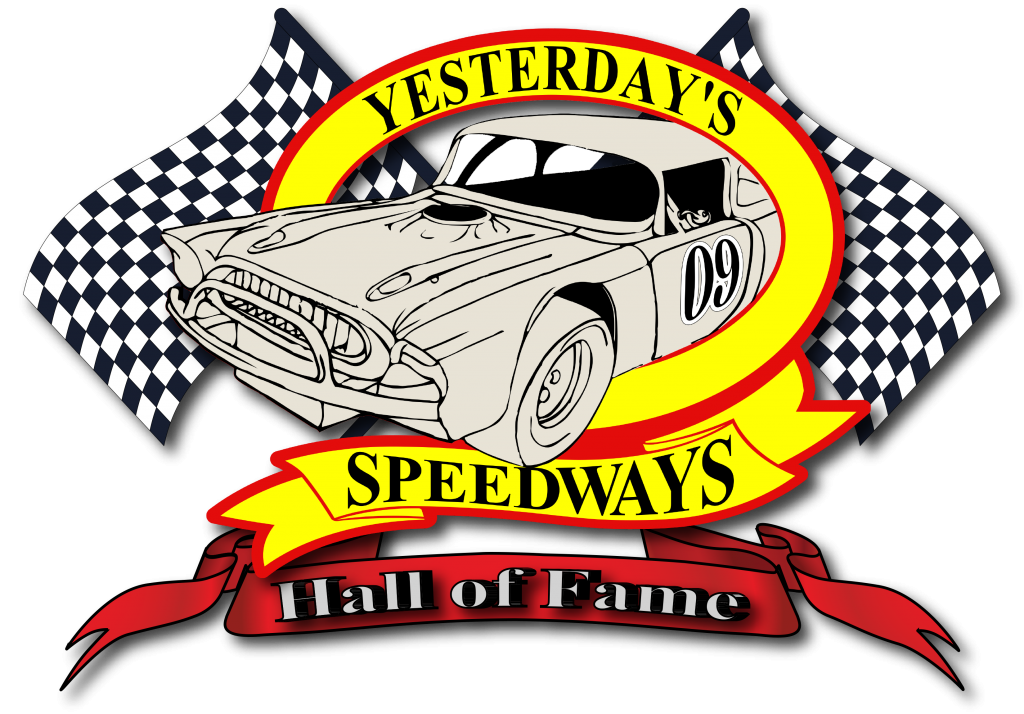 2023 Hall of Fame
All Yesterday's Speedways Hall of Fame Nominees must have been active in Ontario's oval track racing prior to the year 2000 to qualify.
Yesterday's Speedways is now accepting Nominations for the 2023 Yesterday's Speedways Hall of Fame. Nominations will run until August 31st (annually).
The Final Vote will run from September 1st until September 30th (annually).
We have four categories for nominations.
You are allowed one vote per Category.
Racing Associate (Promoters, Photographers, Track Staff, Car Owners, etc.)
Please let us know if you have photos or other information you would like to share.