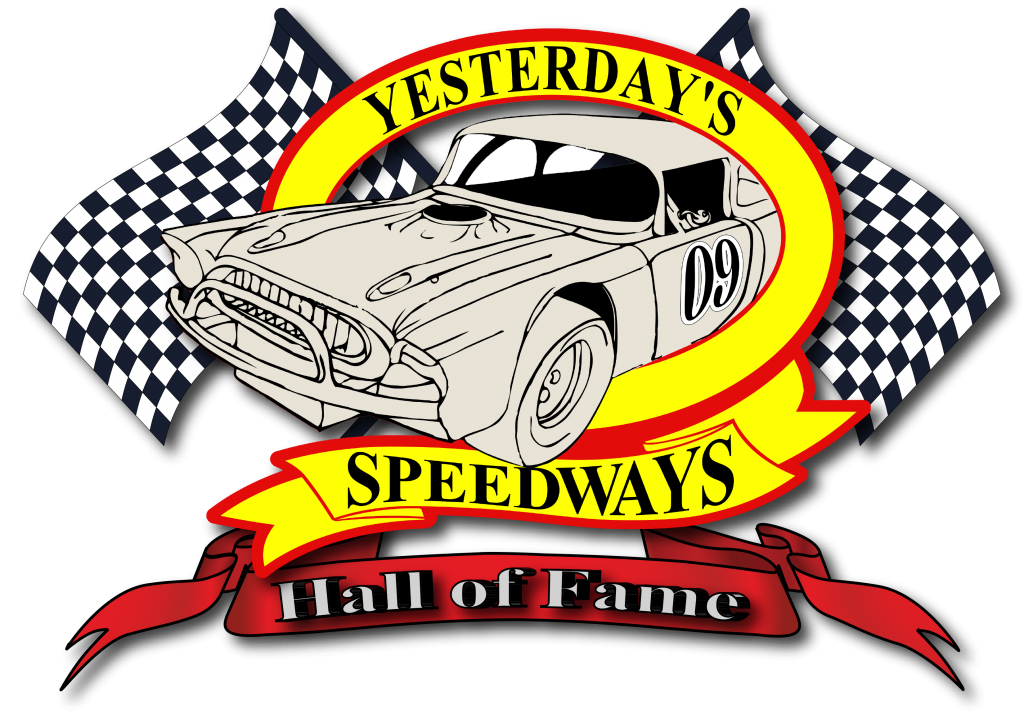 Bill Daniels
Bill Daniels from Hickory Corners, Ontario raced out of the Strathroy area for several years and competing at many race tracks around Southwestern Ontario.
Bill Daniels was a true gentleman on and off the race track, one night at Brodie's Delaware Raceway Jack Sharpe and Bill tangled and Jacks car could not continue to race. Bill also parked his car that was not damaged saying, "if I have to win that way, I don't want to win at all". That is the kind of man Bill Daniels was.
Canadian Speed Special Article
Originally published Friday July 3rd, 1953
Daniels Still Dominates Western Ontario Racing
A 'Natural' is the only word that can describe William 'Bill' Daniels when it comes to Stock Car Racing. Ever since he was old enough to hold onto a wrench Bill has been automobile conscious.
Born 34 years ago within three miles of Hickory Corners, at the crossroads of the old and new No. 22 Highway, five miles Northeast of Strathroy, Bill has come a long way in the profession of 'Doctor of Motors'.
Proof of this is the record he has compiled over the past three years. Not content with just making cars go faster and run better, Bill drives his own creation, a good looking Ford, No. 203, the better to get a first hand knowledge of the quality of his efforts.
Like many another racing driver, Bill got his desire to get behind the wheel after watching a race at Harley Morden's Speedway Park, on # 7 Highway North of Toronto. And with the able assistance of his right hand man, Norm Graham, they jumped into the modern version of stock car racing – the stox.
Bills reputation immediately brought him a car for free from Strathroy Motors. Many hours and much hard work later, the car was entered at Queens Park, London, May 24th, 1951 to race on a half-mile dirt track (for horses).
Unlike an Horatio Alger character, Daniels didn't immediately set the world afire. But since that Holiday race, the story has been one of astounding success.
In 1951, Bill entered 34 meets, qualified for 27 Features and won 9 of them.
1952 was Bills biggest season, he entered 61 races, qualified in 46 Features, and won 33 of those Features. Bill also set five new track records across Southwestern Ontario in this same year.
Somewhere along the way, Bill found time to take a day off and get married to his wife Alma, they have three children, Sharon, Deanna and Bill Jr.
Courtesy of Rick Sharples