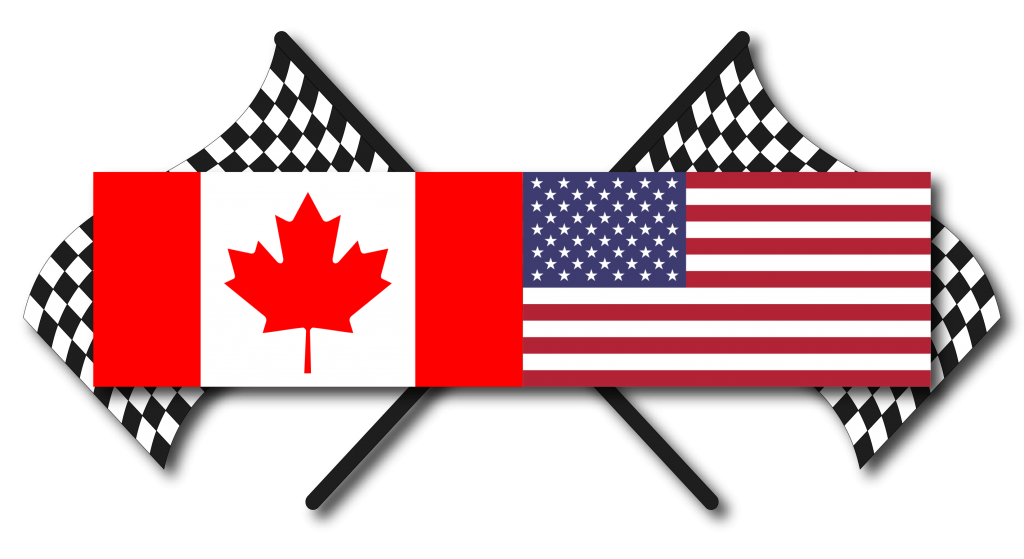 Heidelberg Raceway Track Facts
Heidelberg Raceway – Pittsburgh (Carnegie) was built as a horse track.
It was a 1/2 mile dirt oval May 31, 1948 – Oct 16, 1966, they never allowed paramutuel betting. Lee Petty won his first Nascar Grand National race here on Oct 2, 1949. The 1/4 mile dirt oval held weekly events along with the 1/10 mile dirt drag strip.
The 1/4 mile oval was paved from May 28, 1967 – June 8, 1968 and the 1/2 mile oval was paved from June 25, 1967 – Oct 7, 1973. Ed Howe won the last race at this facility. Heidelberg also had a figure 8 course within the 1/4 mile paved oval.
This facility is now a Lowes and a Walmart Shopping Center.